D
ESIGN FOR A SUSTAINABLE CULTURE
American Design made in the E.U. Kalon Studios is a young design studio specialised in well-crafted original pieces for the modern home. Kalon Studios design focus is as much on quality of design as it is on method and process. Kalon Studios follows a philosophy of local manufacturing. Each piece is handcrafted to order from non-toxic and responsibly harvested materials by traditional furniture makers in Europe.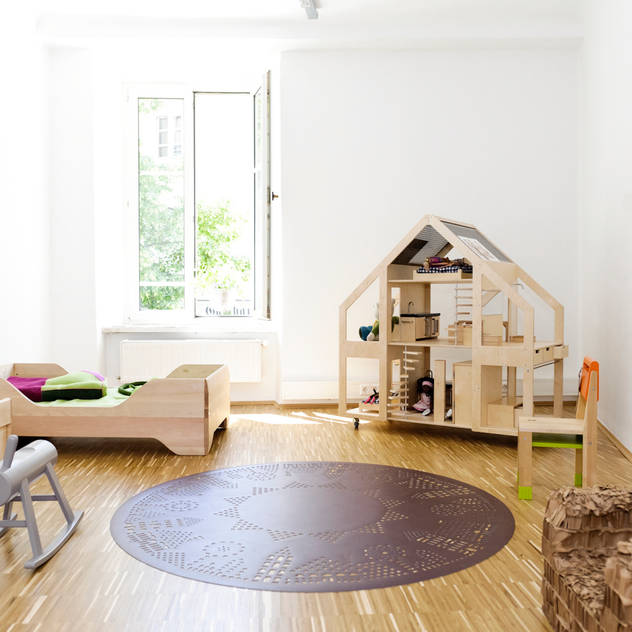 Caravan Divan Toddler Bed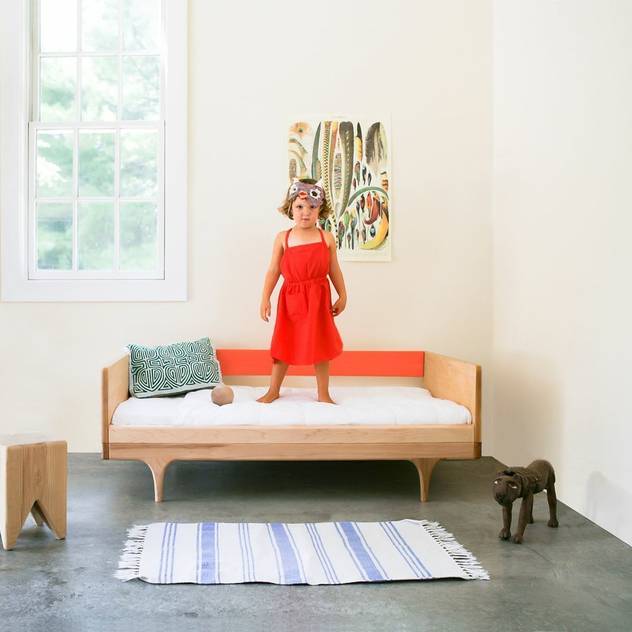 Small size with a big attitude – just like your little someone. Bed. Couch. Whatever you need it to be, the Caravan Divan takes you all the way through childhood. Designed to be the perfect, first "big kid bed" for your toddler that transitions into a couch for your growing child's room. You can even skip all the bed stuff and move right to divan. Small sized and low to the ground the divan takes up minimal space in a room yet is spacious enough for a growing child to use as seating for years to come. Great for reading. A cozy place to curl up. Toddler bed. Guest bed. Sized for a child but designed with you in mind. Available in all 6 finishes from throughout the Caravan collection. Optional assembly of bed without backrest for a fun, modern bed.